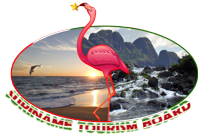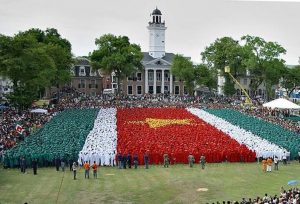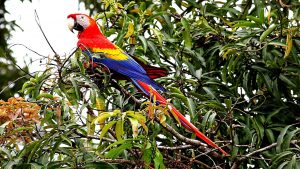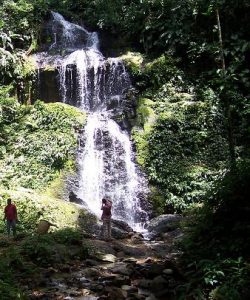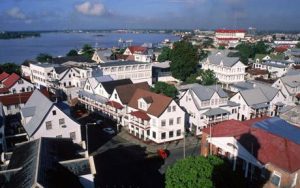 Information
Database for local tourism regulations, accommodation, transport, recreation, tour companies, business community, Wellness support, etc.
Tourism development
–Stimulating local tourism products including heritage, culture, culinary, nature/Eco, shopping, business, wellness, music, sport and event tourism.
– Promoting the awareness and accessibility of the Surinamese tourism product.
Marketing and Branding
–Strategic methodologies for the global reputation of Suriname as a multiple travel destination
-Branding counterpart of international tourism boards.
Standardize
–Providing sector standards information.
-Certification of standardized companies within the tourism sector.
Project support
Project support with adapting and implementing standards.
Quality assurance
–Monitoring the quality of services in the tourism sector.
 -Monitoring complaints and experiences of tourists
-Mediation between actors in the event of complaints.